WATER DAMAGE RESTORATION IN SANGER, TX
Your Damage Repair Specialists
Mr. Restore, a restoration company licensed and qualified to work in Sanger, TX and the nearby regions, provides top-notch and personalized services from water damage restoration, fire damage restoration, storm and wind damage, and other related restoration services. We have a certified and proficient team who guarantees dependable, top-notch outcomes at an affordable cost.
Mr. Restore is a damage restoration company serving Sanger, TX and the greater Dallas-Fort Worth area. For over 50 years, Mr. Restore has been this area's go-to firm for reconstruction and disaster mitigation services. Thousands of homeowners and business owners have relied on us to rebuild their dreams following a catastrophic property loss, such as a fire or flood.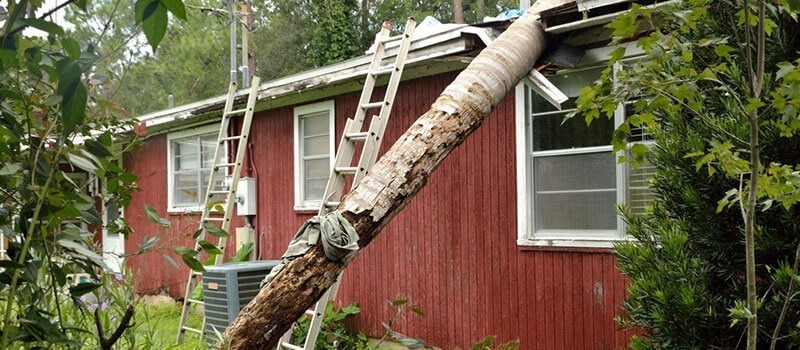 Sanger, TX Disaster Restoration Services
Our qualified, certified and experienced Dallas-Fort Worth, Amarillo, and Oklahoma City restoration team specializes in fire damage restoration, water & flood damage restoration, sewage, and storm and wind damage restoration. Our customer-first service and quality of work earned us the Angie's List Super Service Award from 2012-2017, and an A+ rating with the Better Business Bureau. We have the knowledge and drive to complete all your restoration services.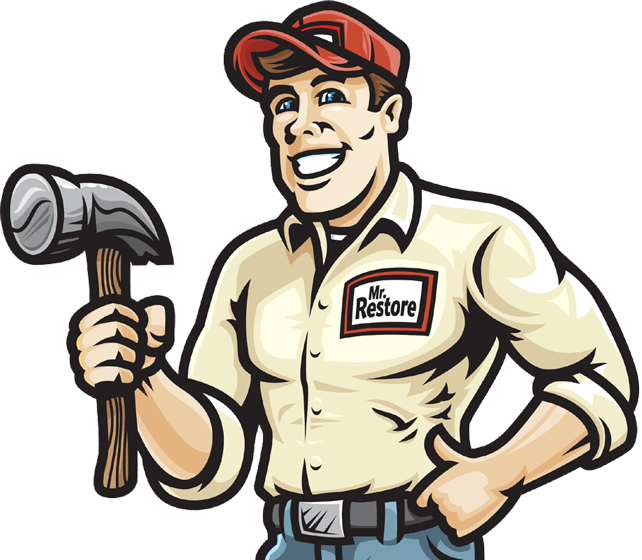 Our Aubrey, TX Customers Love Us!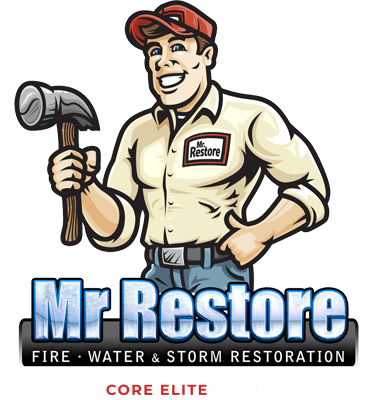 Contact Mr. Restore Today!
When there's been water, fire, tornado or flood damage to your home or commercial business it's difficult to know who to call to help clean up and repair the property. The answer is easy! Mr. Restore is a Dallas-Fort Worth, Amarillo, Oklahoma City area restoration company that provides comprehensive restoration services, as well as environmental remediation. Contact Mr. Restore today, and we can be at your property in 60 minutes!
Our experienced team is ready to answer all your restoration questions.