FIRE AND SMOKE DAMAGE RESTORATION
Dallas-Fort Worth, Amarillo, and Oklahoma City
Trust the Experts for Clean Up and Restoration After You Are A Victim of a Fire
It is crucial to hire professionals to help clean up and restore your home after a fire. The aftermath of a fire can be dangerous due to the presence of harmful chemicals and smoke residue. Our team at Mr. Restore has the necessary equipment and expertise to safely handle these hazards and prevent further damage or health risks.
Fire damage can be extensive and complex, requiring specialized techniques and materials to restore the property properly. We can assess the damage, develop a comprehensive restoration plan, and ensure that the work is done correctly to restore your home to its pre-fire condition. Finally, our organization works closely with insurance companies to ensure that you receive the compensation you are entitled to for the damage incurred. We can help make this stressful and traumatizing experience less burdensome so you can get back to your happy and healthy life.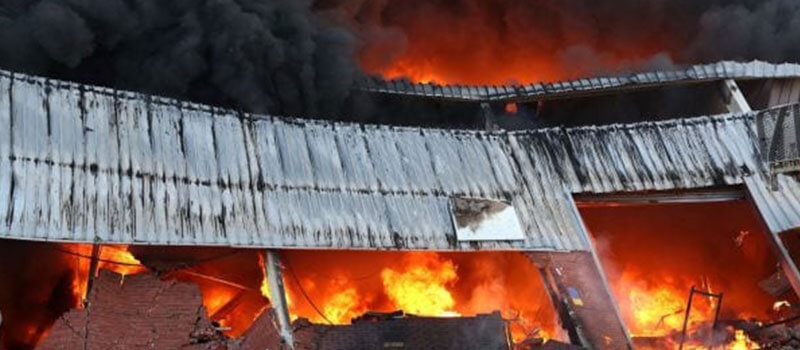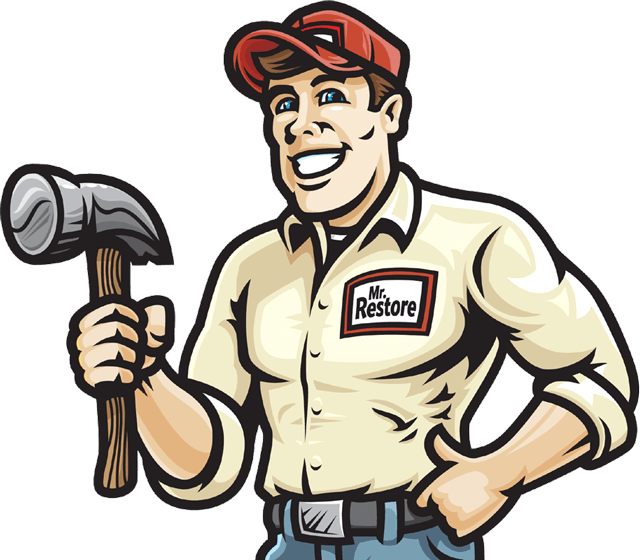 Call Now For Emergency Cleanup & Restoration Services
Our qualified, certified and experienced Dallas-Fort Worth, Amarillo, and Oklahoma City restoration team specializes in fire damage restoration, water & flood damage restoration, sewage, and storm and wind damage restoration. Our customer-first service and quality of work earned us the Angie's List Super Service Award from 2012-2017, and an A+ rating with the Better Business Bureau. We have the knowledge and drive to complete all your restoration services.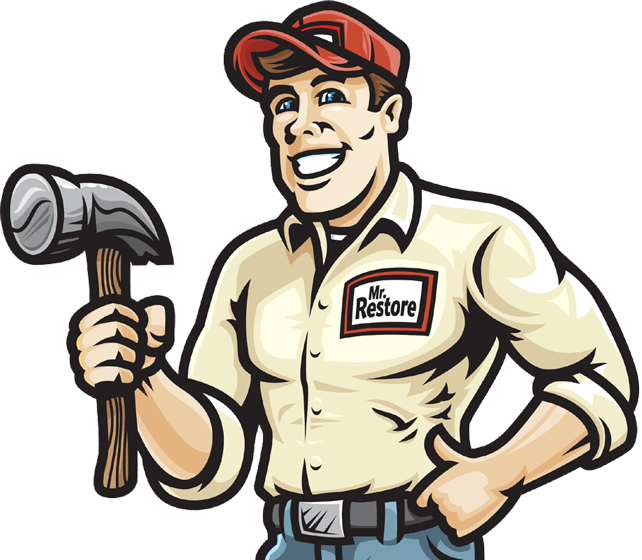 Frequently Asked Questions About Water Damage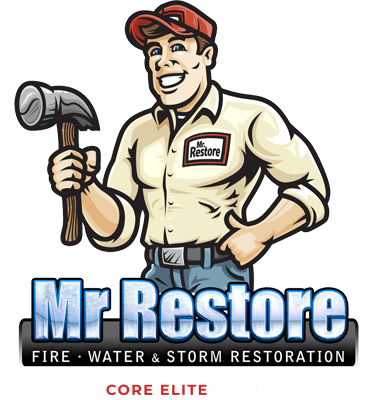 Contact Mr. Restore Today!
When there's been water, fire, tornado or flood damage to your home or commercial business it's difficult to know who to call to help clean up and repair the property. The answer is easy! Mr. Restore is a Dallas-Fort Worth, Amarillo, Oklahoma City area restoration company that provides comprehensive restoration services, as well as environmental remediation. Contact Mr. Restore today, and we can be at your property in 60 minutes!
See What Our Customers Have to Say
Our experienced team is ready to answer all your restoration questions.