DALLAS-FORT WORTH, AMARILLO, AND OKLAHOMA CITY STORM DAMAGE CLEANUP
Mr. Restore's Reliable Emergency Service for Water Damage
A storm has just rolled through your area and left a lot of damage in its path; now what? Knowing where to turn in moments of crisis is an important first step to getting your life back in order.
At Mr. Restore, our team takes a multi-step approach to restore your home and property after a storm leaves behind damage:
Safety Assessment: The team will assess the safety of the area and identify any hazards, such as fallen trees, power lines, or gas leaks.
Damage Assessment: Mr. Restore will assess the extent and type of damage to the property, including structural damage, water damage, and damage to electrical and plumbing systems.
Immediate Repairs: Our team may perform immediate repairs to prevent further damage, such as covering damaged roofs or windows, removing fallen trees, and securing the property.
Water Removal and Drying: If there is water damage, we will remove standing water and dry the affected areas using specialized equipment such as dehumidifiers and air movers.
Debris Removal: Mr. Restore will remove any debris from the property, including fallen trees, broken glass, and damaged building materials.
Structural Repairs: We will perform any necessary structural repairs, such as replacing damaged roofing or siding and repairing damaged foundations or walls.
Cleaning and Disinfecting: Mr. Restore will clean and disinfect the affected areas, including surfaces, furnishings, and air ducts, to prevent mold growth and remove any hazardous materials.
Restoration: The team will restore the property to its original glory, giving you and your family the home they know and love back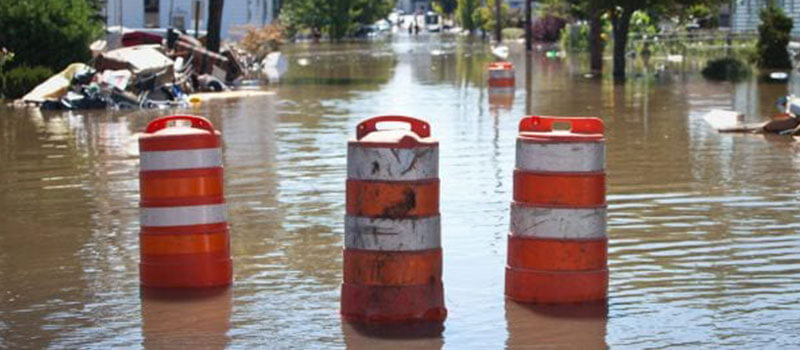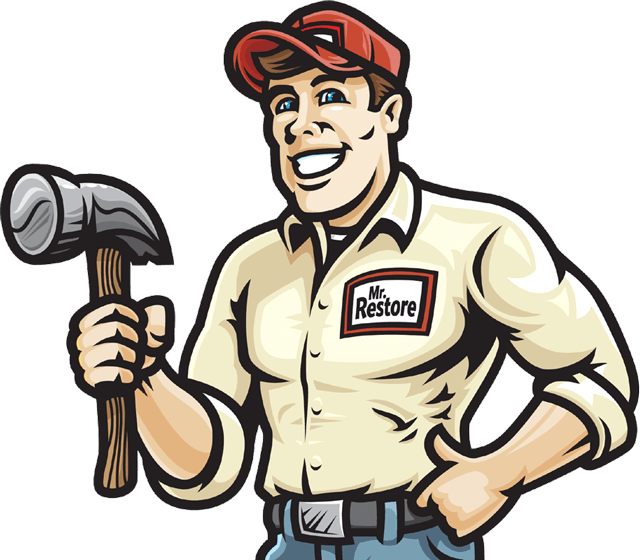 Call Now For Emergency Cleanup & Restoration Services
Our qualified, certified and experienced Dallas-Fort Worth, Amarillo, and Oklahoma City restoration team specializes in fire damage restoration, water & flood damage restoration, sewage, and storm and wind damage restoration. Our customer-first service and quality of work earned us the Angie's List Super Service Award from 2012-2017, and an A+ rating with the Better Business Bureau. We have the knowledge and drive to complete all your restoration services.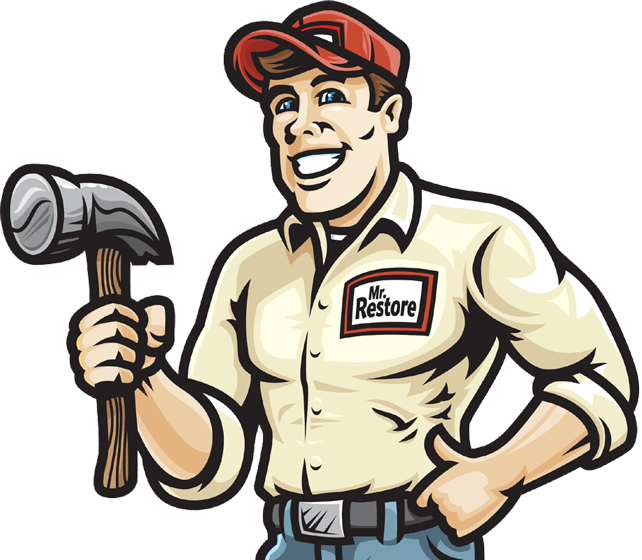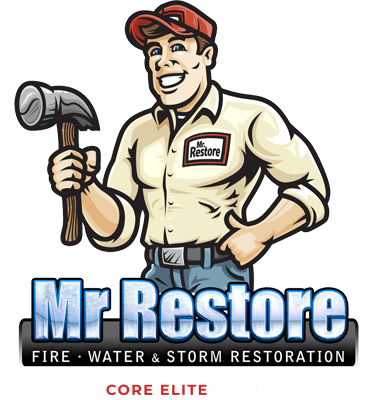 Contact Mr. Restore Today!
When there's been water, fire, tornado or flood damage to your home or commercial business it's difficult to know who to call to help clean up and repair the property. The answer is easy! Mr. Restore is a Dallas-Fort Worth, Amarillo, Oklahoma City area restoration company that provides comprehensive restoration services, as well as environmental remediation. Contact Mr. Restore today, and we can be at your property in 60 minutes!
See What Our Customers Have to Say
Our experienced team is ready to answer all your restoration questions.